Fall 2021 saw the full return to the campus of App State students and the continuation of App ROTC activities.
The year started with the ROTC Residential Learning Community (RLC) bonding with each other on a float trip down the New River.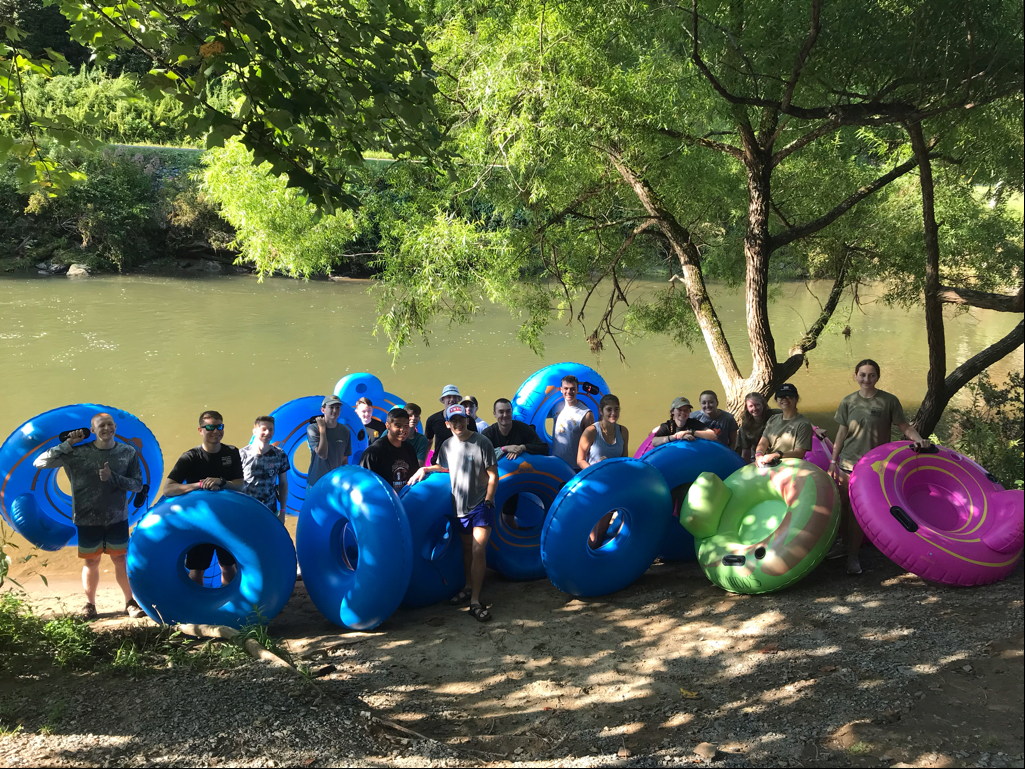 Physical Training (PT) is a mainstay of the program and was conducted throughout the semester in Varsity Gym, Sanford Mall, the Athletic Field House and around town.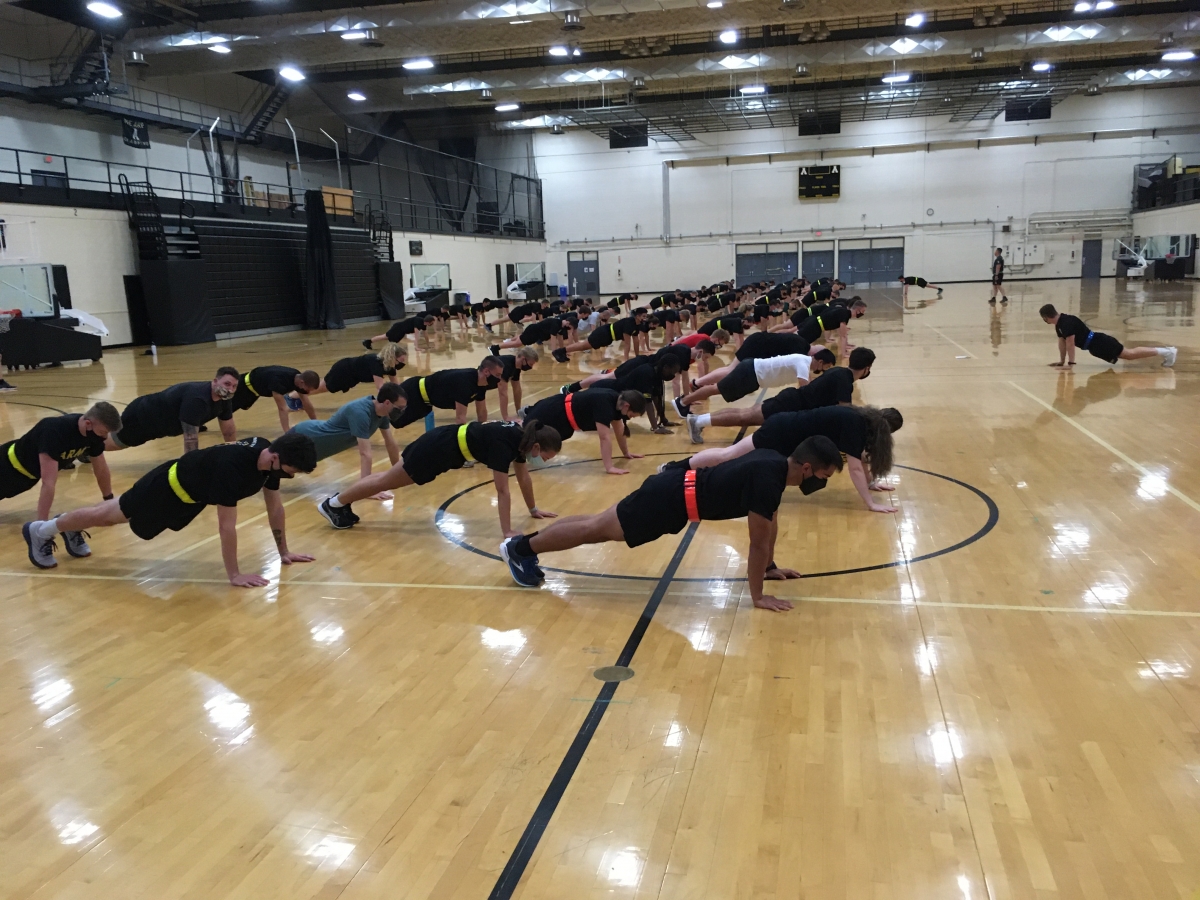 Early in the Semester, the Cadet Battalion journeyed to Fort Jackson to conduct an Initial Training Exercise—exposing underclassmen to Land Navigation, Marksmanship and Obstacle Course. A great cohesion-building event.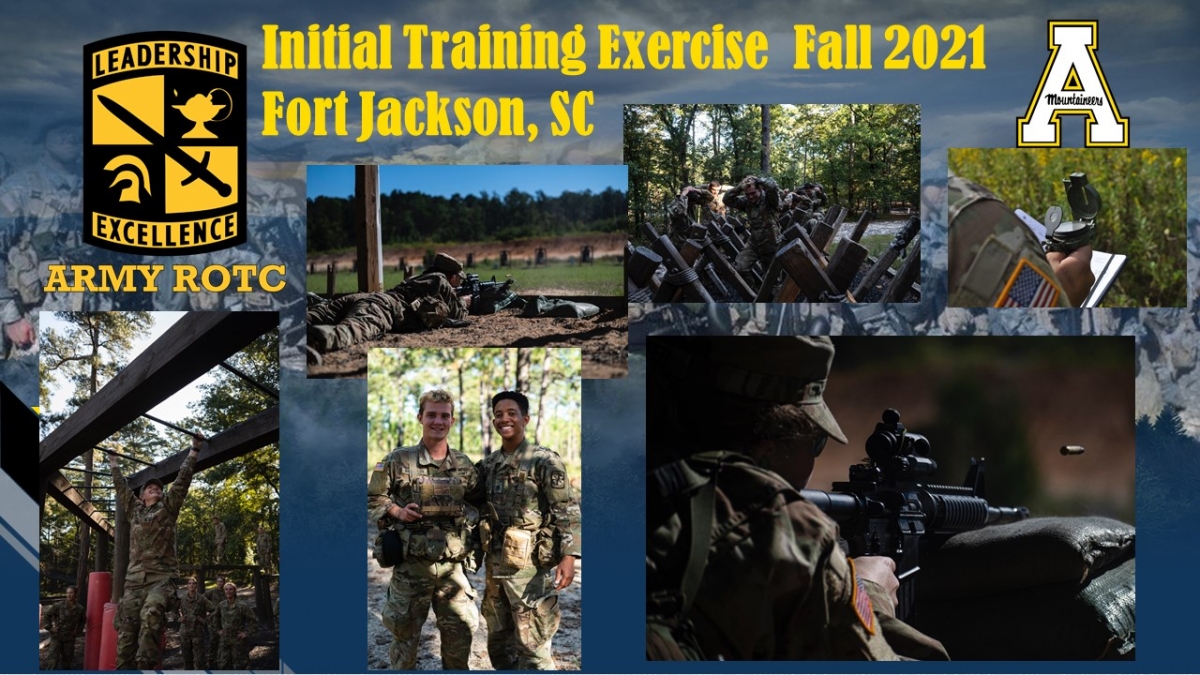 The Fire on the Mountain Battalion is busy each Game Day with a myriad of activities including Parking Access Control and providing the Color Guard (Pershing Rifles)
And Yosef's Musket Squad, who shoot after each App score.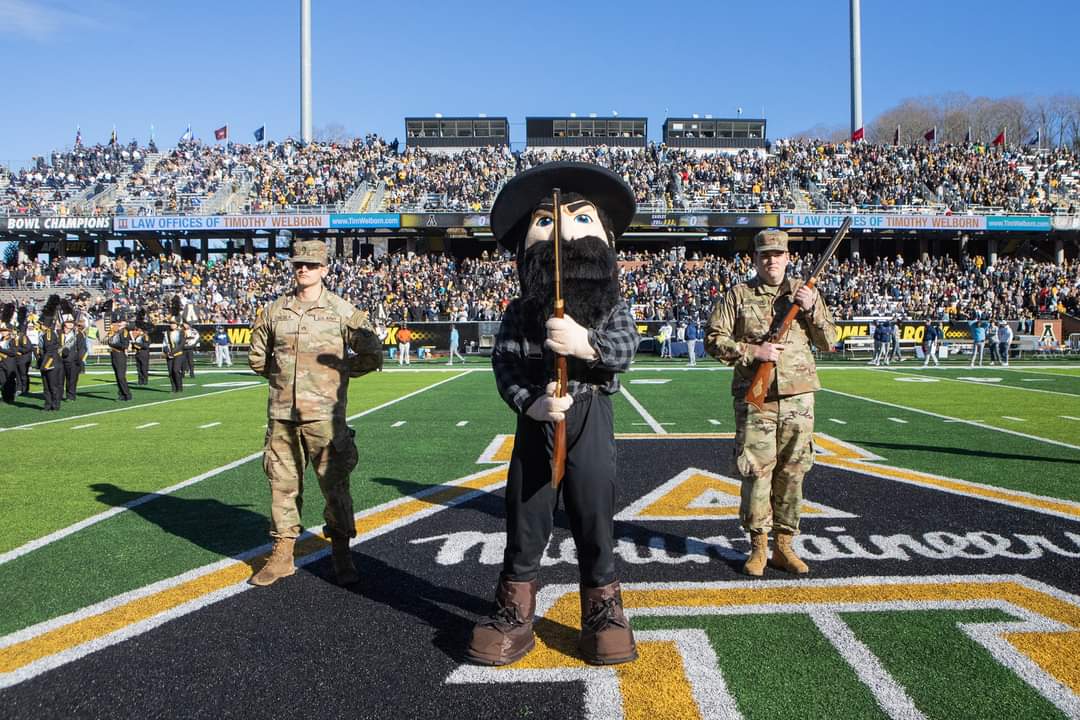 Like PT, Labs are a weekly mainstay and are usually conducted in the Broyhill Training Area, State Farm Fields/Greenway, and App State Farms. An upperclassmen training exercise was also conducted at the App Farms.
Our Clubs were active as well:
Scabbard and Blade conducted several community outreach events and had an end-of-semester "Friendship" dinner.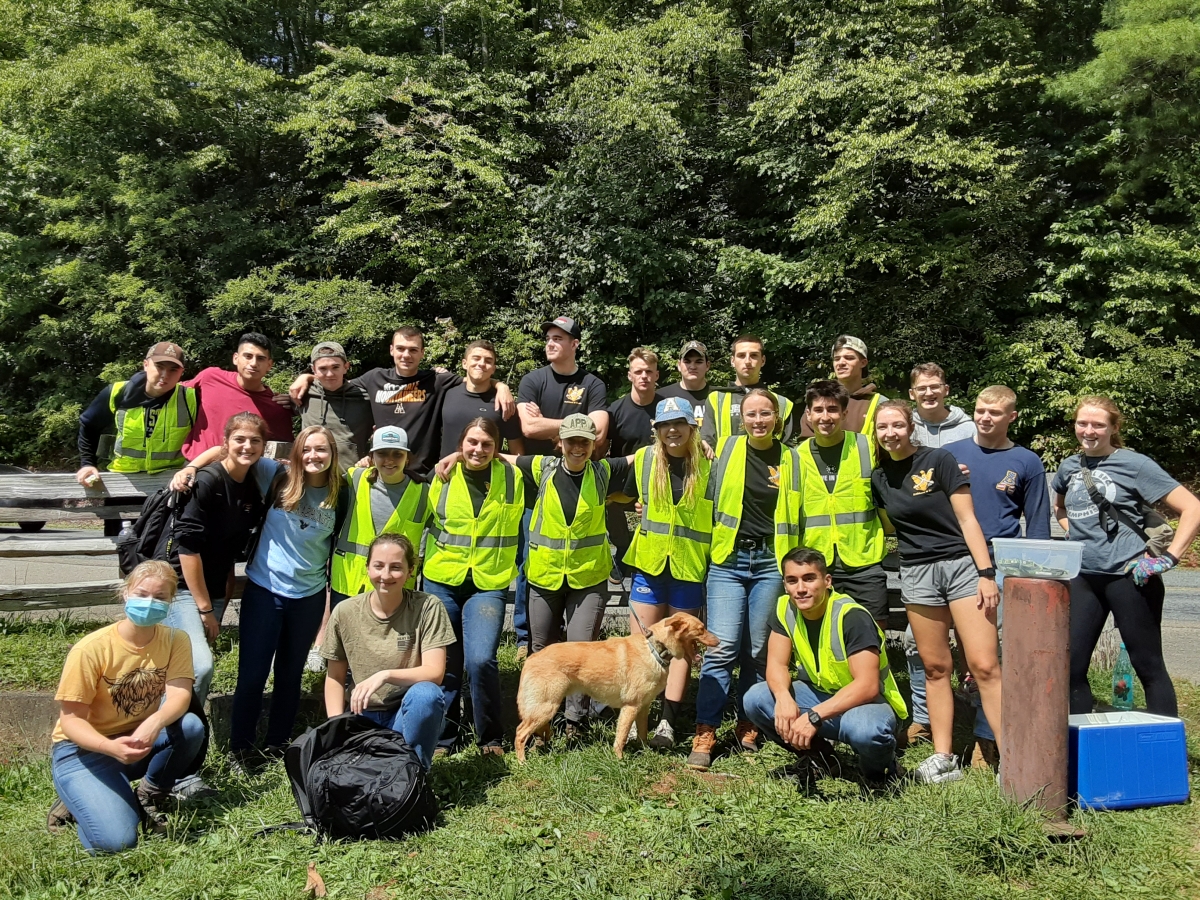 Pershing Rifles and Commandos both brought new members into their fold with challenging and cohesion-stressing training sessions.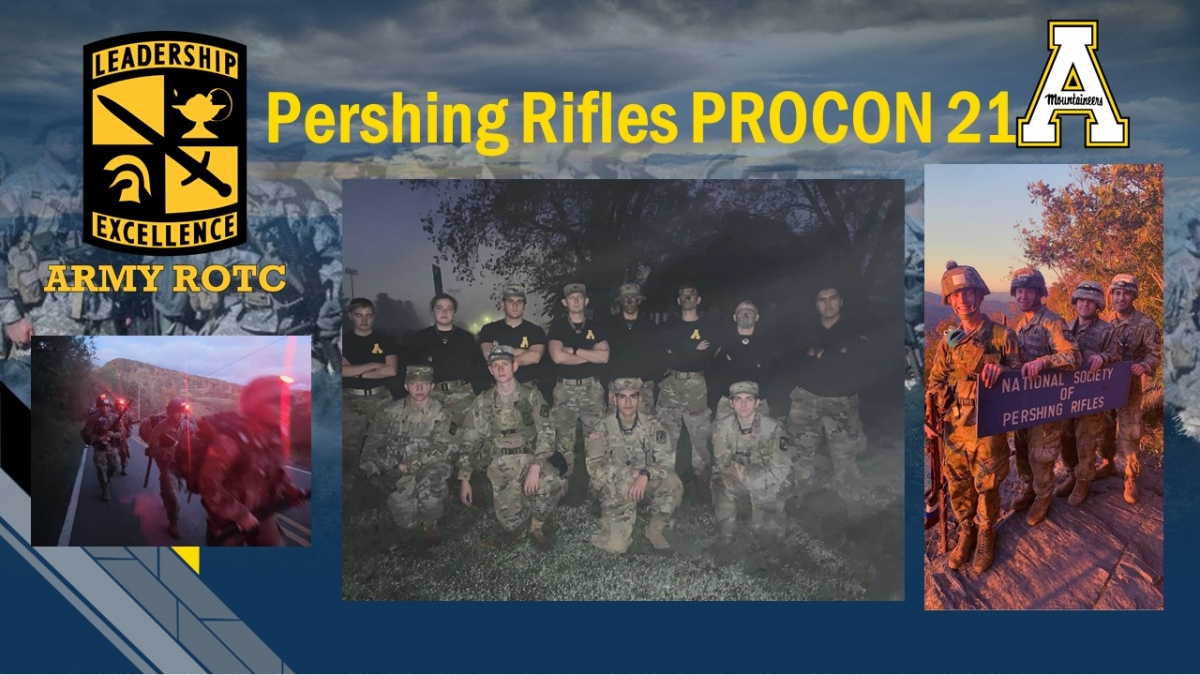 The week of Veteran's Days saw the Battalion's annual support to the University's Ceremony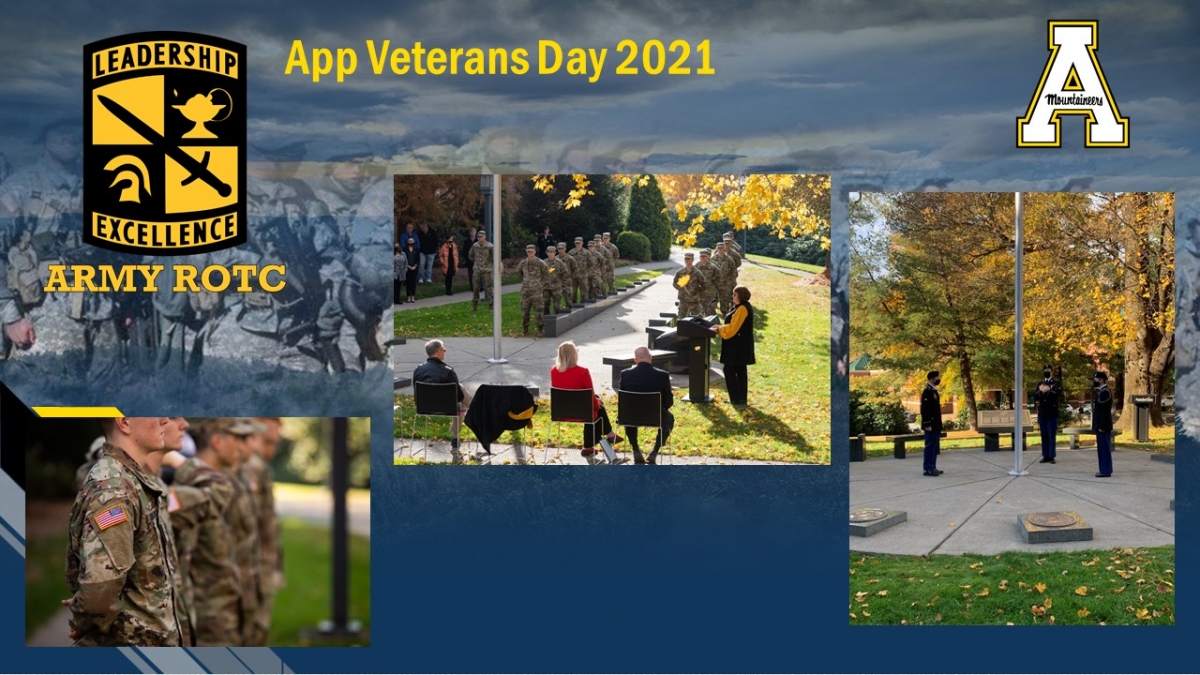 ….. A Dining In in which several Cadets were ceremoniously contracted and App Alumni (84) Lieutenant General Ashley was inducted into the ROTC Hall of Fame. As usual—Cadre and Cadets parodied each other.
The following Saturday, the Heroes Day Football Game, App Seniors hosted a Tailgate for each other and Alumni.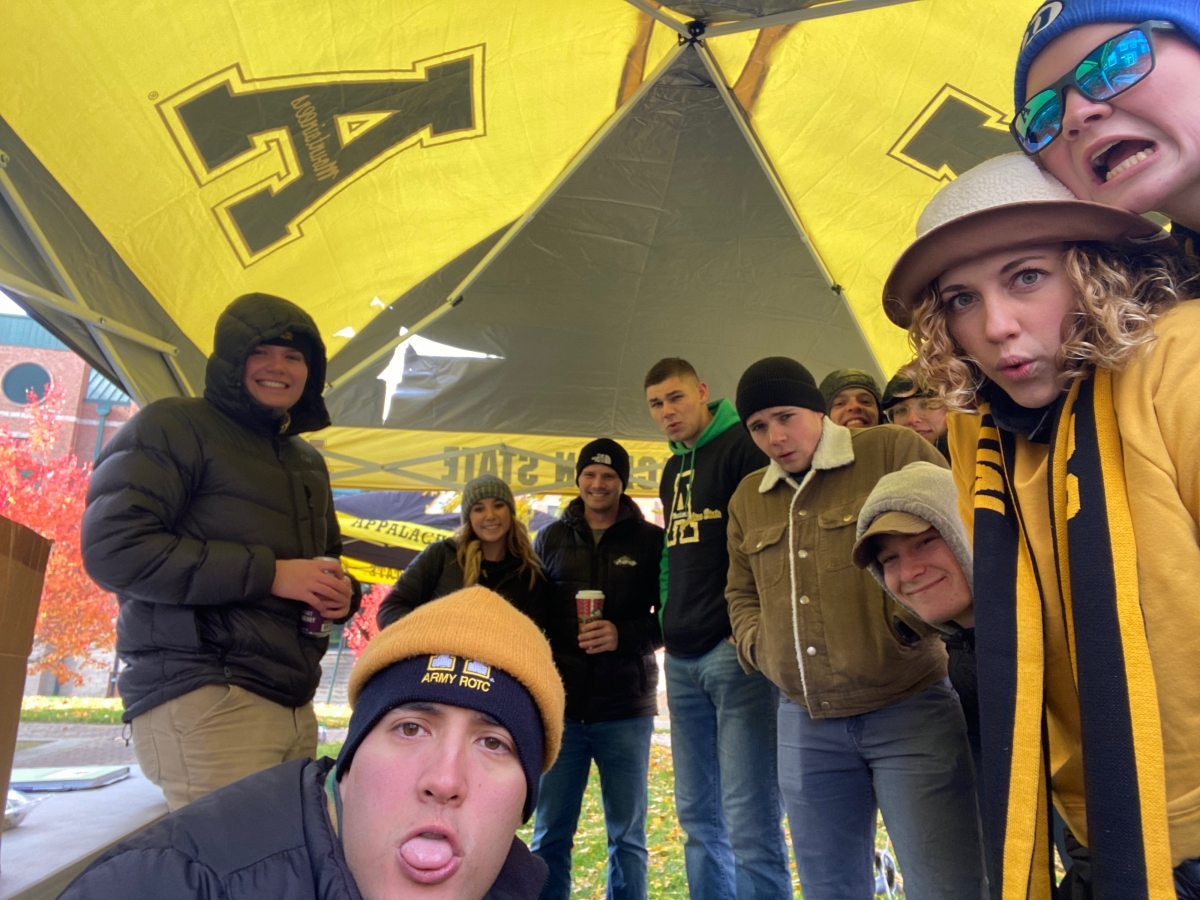 App ROTC ended a busy Fall Semester with a Battalion Run around the "town loop" and then acknowledged a few of the many Cadets who distinguished themselves this semester in a Battalion Formation.
"Top Shot": (Highest non-MS4 Qual at ITX)
David Jovel- Junior
"Top Male ACFT"
Mason Kelleigh -Senior
"Top Female ACFT"
Genny Robertie-Senior
"Outstanding Professional and Military Bearing"
Glicerio Clemente -Junior
"Most Motivated"
Drake Elliot -Sophomore
"Rookie of the year" (Two individual certificates)
Tori Hyten -Freshmen
William Gulley -Freshmen
And on 1 December the Branch results were released with All Cadets getting the Component of their Choice (20 Active Duty, 1 National Guard) and All getting their Branch of Choice.
Active Duty Branches:
Infantry: 4
Military Intelligence: 5 4 of these were Branch Detail to Infantry for their first duty assignment
Signal Corp: 4 2 of these were Branch Detail to Armor for their first duty assignment; 1 to Infantry
Aviation: 2
1 Each to Armor, Ordinance (EOD), Engineer, Transportation and Judge Advocate General.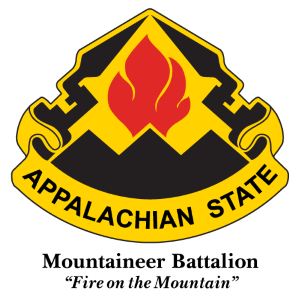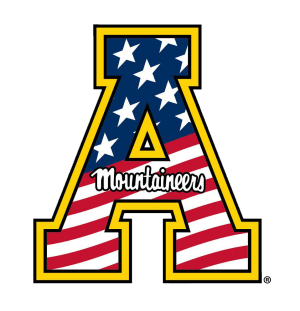 Tags: