On October 25th, 2017, Appalachian State University Mountaineer Battalion held its annual fall Field Training Exercise. The training event lasted October 25th-27th. It was held at Riverbend Park, North Carolina. Over the three day period, the training included land navigation, squad missions, and a platoon force-on-force mission.

The training began on the 25th as third-year Cadets and underclassmen rolled into Riverbend Park. The Cadets took time to practice field craft before conducting land navigation training. Each Cadet was given a map and location points, and then sent on their way. After a day full day of land nav in the pouring rain, they set up camp and began preparing for squad lanes.

Day two of the FTX began before sunrise as Cadets began their evaluations on squad infantry tactics. The lanes were led by third-year Cadets. Each Cadet was given the chance to plan a lane. They were evaluated on their leadership competencies and their tactical knowledge. At the end of the day, they bedded down in the woods and went to sleep, only to be woken up by fourth-year Cadets and had to defend their campsites.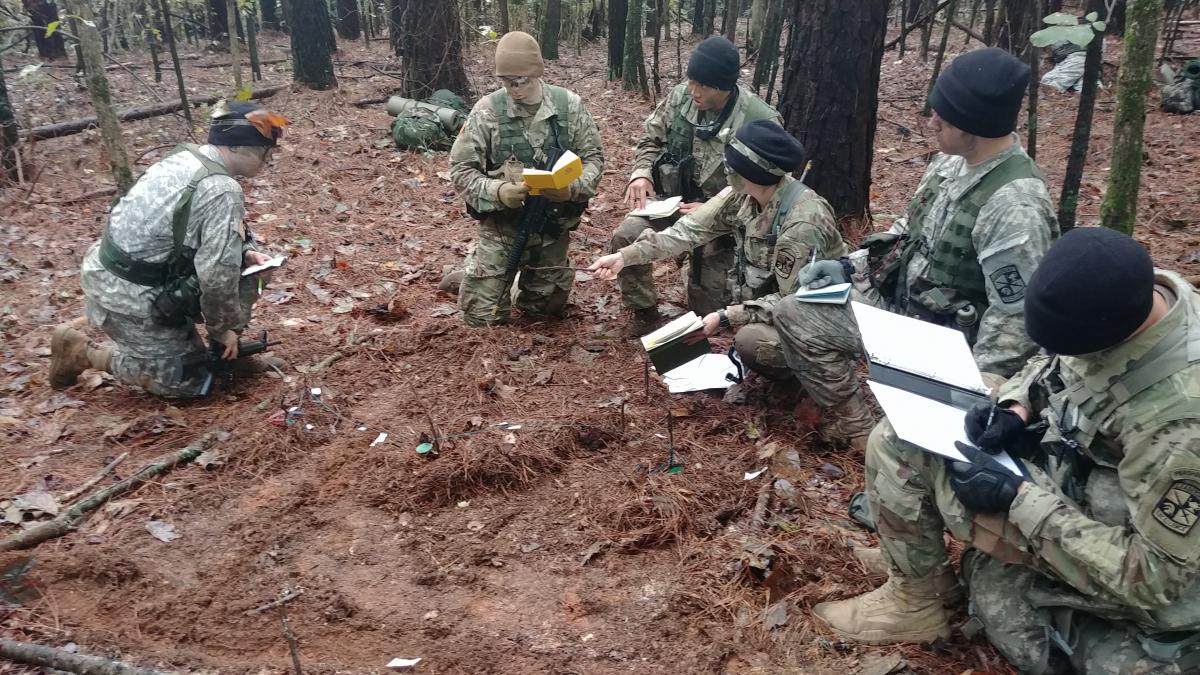 After two days of intense training, Cadets were taken to Command Decisions paintball facility. Here they conducted a force-on-force mission against each other. After successfully completing their mission, they were rewarded with a battalion barbeque and then sent home to rest and recover. This training exercise was the first step to developing these Cadets for Summer Training in Fort Knox, Kentucky.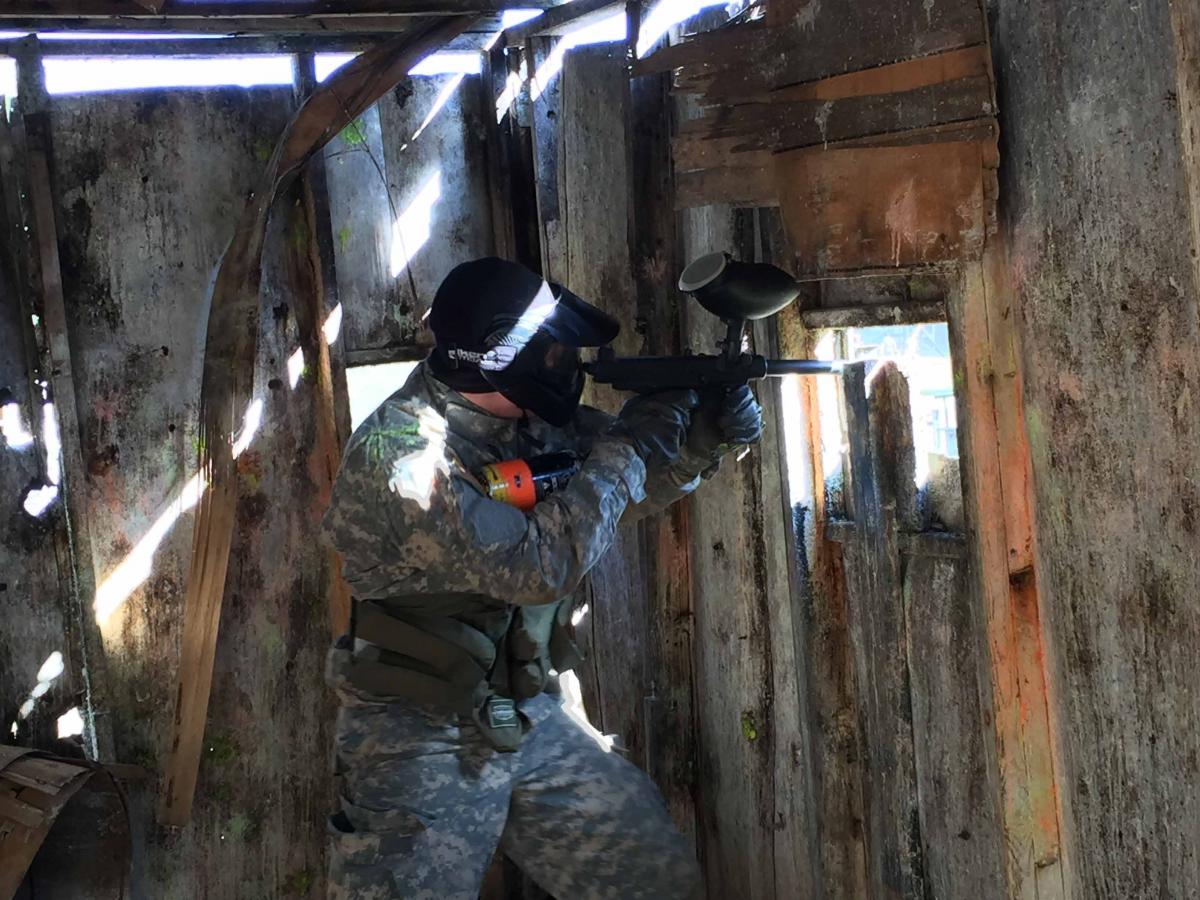 Jonathan A. Midgett
Appalachian State University ROTC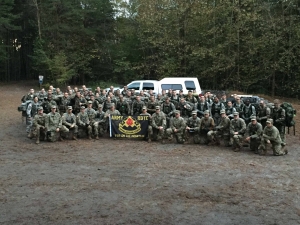 Tags: