Cadets of the Appalachian State University ROTC traveled to Fort Pickett, VA Friday 19 October to compete in the 2018 Ranger Challenge competition. Schools from all over 4th Brigade attended the rigorous contest. The Appalachian team consisted of Cadets; Tuggle, Dominguez, Pritchett, Malmgren, Sandy, Coffey, Lue, Bianchi, Durham, Pearson, Parks, Stevens and McCann. The competition began early Saturday morning and finished up at 1700 that evening.
Appalachians Ranger Challenge Team had two tryouts that decided who could make the cut. The first was strictly physical and extremely strenuous. Cadets were required to odo ver a hundred repetitions of push-ups, sit ups, pull ups and a two-mile run, all with a rucksack on. After the initial tryout, there was weekly meetings going over vital information that everyone on the team needed to know. A week before the competition, a final tryout was held to finalize the team. It was run simulating how each event would be like at Fort Pickett.
The purpose of the Ranger Challenge Competition is to challenge Cadets in a tough mental and physical competition, enhance leader development, develop team cohesion, develop healthy competition among the battalions, and provide a highly visible and dynamic recruiting and retention vehicle. Cadets were tested on a broad spectrum of military events ranging from identifying terrain features on a map to requesting medical evacuations for wounded patients.
The Ranger Challenge Team of App State contains some of the best Cadets that the program has to offer. Everyone grew closer as a team and worked through obstacles and challenges that couldn't have been accomplished with an individualistic mindset. I am extremely proud and honored to have been a member of this team. And most importantly, I wouldn't have wanted to go through the difficulties with anyone else. I am extremely proud of my fellow cadets, myself, our cadre and the program. Fire on the mountain!
Cadet Malmgren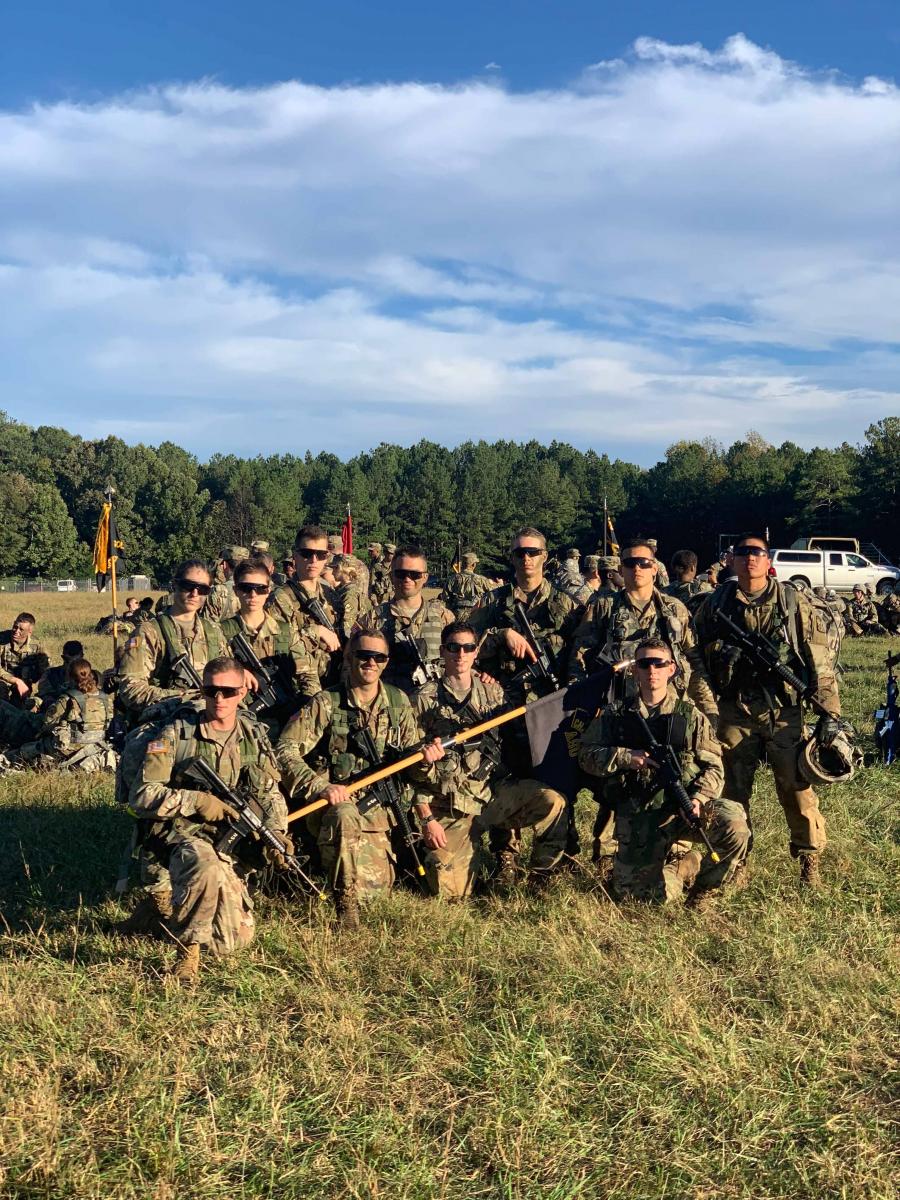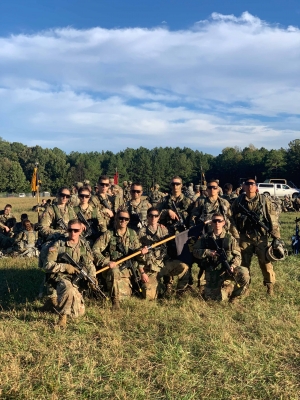 Tags: