SFC Kinner joined the NC Army National Guard out of Elk Park, NC on 17 Sep 2003. He attended basic training at Fort Benning. After basic training he went to AIT at Aberdeen Proving Grounds, MD to become a machinist. Returning to NC he was assigned to 690th Maintenance Company. While assigned to the 690th he was sent to Iowa to repair vehicles returning from Iraq in support of OEF in 2005. In December 2005 he was deployed to Iraq with the 694th Maintenance Company where he served as a gunner and driver. In 2008 he was assigned to Company A 1-120th CAB and deployed to Iraq in 2009 serving as a Team Leader and Squad Leader. In January 2010 he joined the 72nd IBCT Texas Army National Guard to continue serving in Iraq to support their Joint Forces Mission. In November 2012 he was deployed to Egypt with Battery B 5/113th Field Artillery in support of the Multi National Forces Operation serving as Squad Leader. In 2014 he was assigned to the 1451st Transportation Company in Boone, NC. SFC Kinner has been serving as a Recruiting and Retention NCO in Boone since 2018.
His military schools consist of: ARNG Non Career Recruiter, Motor Transport Operator MOS, Infantryman MOS, Advanced Leaders Course, and Warrior Leaders Course.
SFC Kinner's awards and decorations are: Iraq Campaign Medal with two campaign stars, Joint Service Commendation Medal, Army Commendation Medal, Army Achievement Medal (2nd award), Meritorious Unit Commendation, Army good Conduct Medal, Army Reserve Components Achievement Medal, National Defense Service medal, Global War on Terrorism Service Medal, Non Commissioned Officer Professional Development Ribbon, Army Service Ribbon, Overseas Service Ribbon (3rd Award), Army Reserve Component Overseas Training Ribbon, Armed Forces Reserve Medal with M Device, Multi-National Force and Observers Medal, Combat Action Badge, Driver and Mechanic Badge with Driver Wheeled Vehicle Clasp.
SFC Kinner is married with 2 kids. He has an Associate's Degree in Business Administration and an Associate's in Accounting.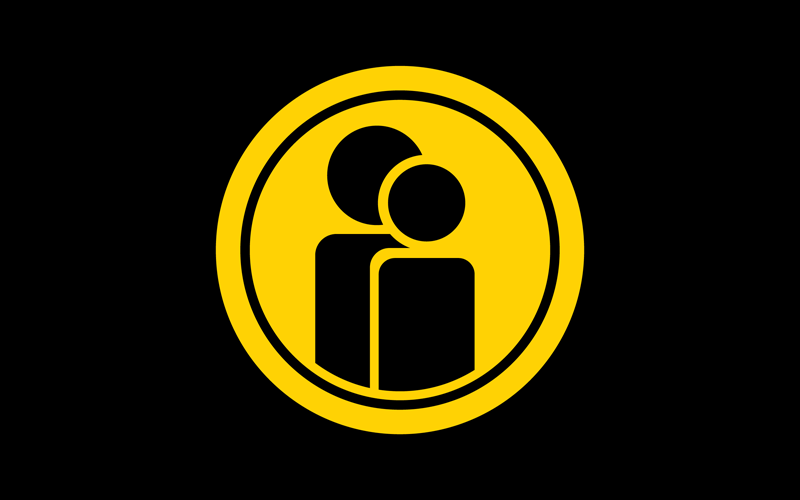 Title:

North Carolina National Guard Recruiter
Department:

Military Science and Leadership

Email address: Email me

Phone: (828) 386-7298
Office address
Varsity Gym,
Mailing address
530 River Street, Appalachian State, Boone, NC 28698