SFC Andrew K. Browne is from Las Vegas, Nevada and enlisted as an Infantryman in the United States
Army in 2006. Upon completion of basic training he was assigned to the 2 nd Battalion, 9 th Infantry
Regiment with the 2 nd Infantry Division located at Camp Casey Korea.
SFC Browne was then assigned to 1st Battalion, 38th Infantry Regiment, 2nd Infantry Division located
at Fort Lewis, Washington, where he served as a Rifle Team Leader and Squad Leader and he deployed
twice to Iraq in support of Operation Inherent Resolve. In 2011, SFC Browne was reassigned to 1 st
Squadron, 11 th Armored Cavalry Regiment located at Fort Irwin, California, where he served as a
Squad Leader and Section Leader. In 2014, he was reassigned to 2 nd Battalion, 502 Infantry Regiment,
101 st Airborne Division (AASLT) at Fort Campbell, Kentucky, where he served as a Platoon Sergeant
and deployed to Afghanistan in support of Operation Enduring Freedom. From 2016 - 2019, SFC
Browne served as a Recruiter based out of Elizabethtown, Kentucky. In 2019, SFC Browne was
reassigned to the 3 rd Cavalry Regiment at Fort Hood, Texas, where he served as a Platoon Sergeant in
Quicksilver Troop, 4 th Squadron. In June of 2020, SFC Browne has served as a Platoon Sergeant in Eagle
Troop, 2nd Squadron as well as the First Sergeant of Eagle Troop 2nd Squadron, 3 rd Cavalry Regiment.
SFC Browne's awards and decorations include the Meritorious Service Medal, Army Commendation
Medal, the Army Achievement Medal, the Combat Infantryman's Badge, the Air Assault Badge, and
the Army Recruiter Badge. He has also been inducted into the Order of St. Maurice and Saint George,
the patron saints of the Infantry and Cavalry.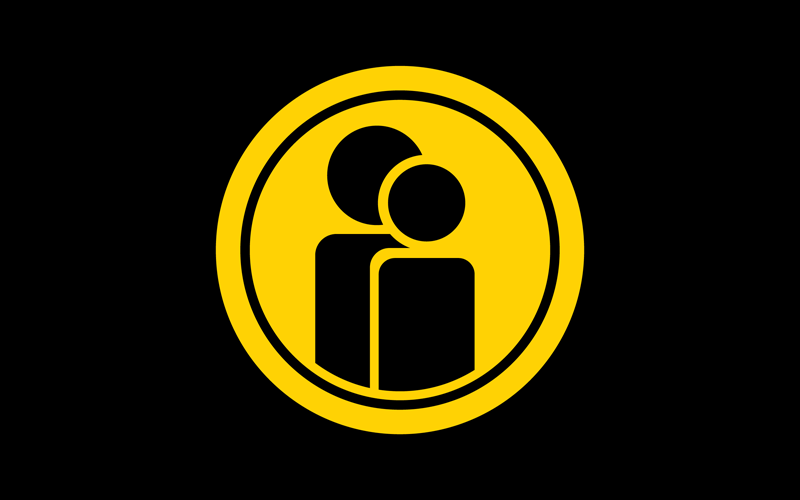 Title:

Training NCO and Instructor
Department:

Department of Military Science and Leadership (ROTC)

Email address: Email me

Phone: (828) 262-2895