SFC Harris joined the Army out of Wichita Kansas on 2 October 2001. He attended basic training at Fort Benning with 2/58 INF Regiment. He was assigned as a Squad Automatic Weapon Gunner to 2/87 INF Regiment at Fort Drum in March 2002. He then deployed to Afghanistan in support of OEF IV as a Fire Team Leader in August 2003. He was assigned to Fort Riley in October 2004. While there, he served as a Fire Team Leader, Schools NCO, Military Transition Team Observer Controller / Trainer, Squad Leader, and Section Leader for a General's Personal Security Detachment in Iraq from 2008 to 2009. He served as a Platoon Sergeant in Afghanistan for 2011. He attended Drill Sergeant School at Fort Jackson in June 2012 and was then assigned as a Senior Drill Sergeant to 1/46 INF Regiment at Fort Benning in October 2012. He was assigned as a Platoon Sergeant to 1/30 INF Regiment at Fort Stewart in January 2015. While at Fort Stewart, he deployed to Cameroon in Africa in support of USARAF for 2016.
SFC Harris is a graduate of the Airborne School, Pathfinder School, Drill Sergeant School, Warrior Leaders Course, Advanced Leaders Course and Senior Leaders Course.
SFC Harris' awards and decorations include; Parachutist Badge, Pathfinder Badge, Expert Infantryman Badge, Combat Infantryman Badge, Bronze Star Medal x2, Meritorious Service Medal, Joint Service Achievement Medal x2, Army Commendation Medal x3, Army Achievement Medal x5, Good Conduct Medal x5, National Defense Service Medal, Afghanistan Campaign Medal-CS x3, Iraq Campaign Medal-CS x2, Global War on Terrorism Service Medal, Global War on Terrorism Expeditionary Medal, Non-commissioned Officer Professional Development Ribbon x3 and the NATO Medal.
SFC Harris is single and has one child.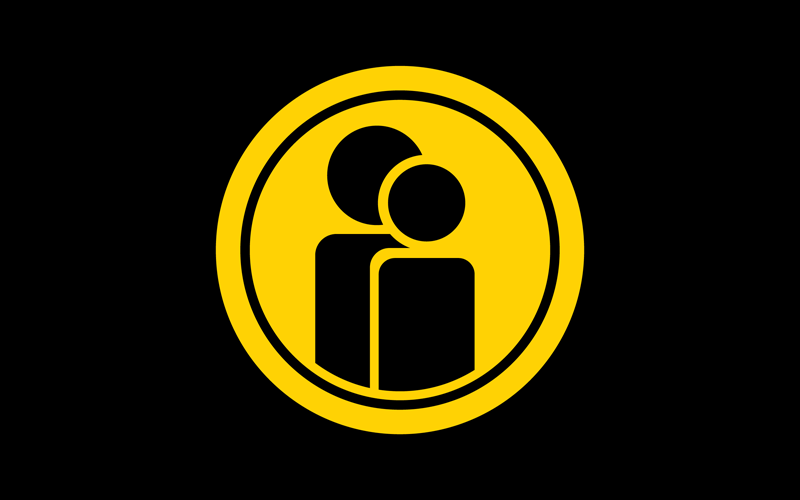 Title:

Training NCO and Instructor
Department:

Department of Military Science and Leadership (ROTC)

Email address: Email me

Phone: (828) 262-2895