Master Sergeant (MSG) Joshua R. Glardon was born in San Francisco, CA. He began his military career in 2002 as a Common Ground Station (CGS) Operator (96H) and later reclassified to a Psychological Operations Specialist (37F) in 2006.
MSG Glardon's assignments include CGS Team Leader, PSYOP Sergeant, NCOIC MIST Afghanistan, 8th POB (A) S3 PSYOP Sergeant, Tactical PSYOP Team Leader, Senior PSYOP Sergeant, Brigade PSYOP Planner, Division PSYOP Planner, Detachment Sergeant in 8th POB (A), and recently served as the First Sergeant for B CO 1st POB (A).
His operational and combat deployments include Iraq 2003-2004, 2005, 2007-2008, Afghanistan 2010, 2011, 2012-2013, and a Joint Staff deployment to Bahrain 2018-2019.
MSG Glardon's military education includes Warrior Leaders Course (Commandants List), Advanced Leaders Course (Distinguished Honor Graduate), Senior Leaders Course, Battle Staff, IO MILDEC, Basic Instructor Trainers Course, Jumpmaster, Gryphon Group, Air Movement Operations, EO Leaders Course, Master Driver, Auto Air Load Planner Course, Airborne School, Special Operations Planners Course, Foreign Security Cooperation Course, the Joint Targeting Staff Residence Course, and the Fort Bragg Pre-Command Course.
MSG Glardon's civilian education includes an Associate of Arts in General Education from American Military University, Bachelor of Science (Summa Cum Laude) in Information Technology from Arizona State University and currently in the Masters of Science program in Information Technology at Arizona State University.
MSG Glardon's awards and decorations include the Meritorious Service Medal, Joint Service Commendation Medal, Army Commendation Medal (6 OLC), Army Achievement Medal (2 OLC), Valorous Unit Award, Meritorious Unit Commendation, Army Good Conduct Medal (6th Award), National Defense Service Medal, Afghanistan Campaign Medal (2 CS), Iraqi Campaign Medal (3 CS), Global War on Terrorism Expeditionary Medal, Global War on Terrorism Service Medal, Korea Defense Service Medal, NCO Professional Development Ribbon (3), Army Service Ribbon, Overseas Service Ribbon (6), NATO Medal, Combat Action Badge, Senior Parachutist Badge, and Wheeled Vehicle Drivers Badge.
MSG Glardon is married and has three children.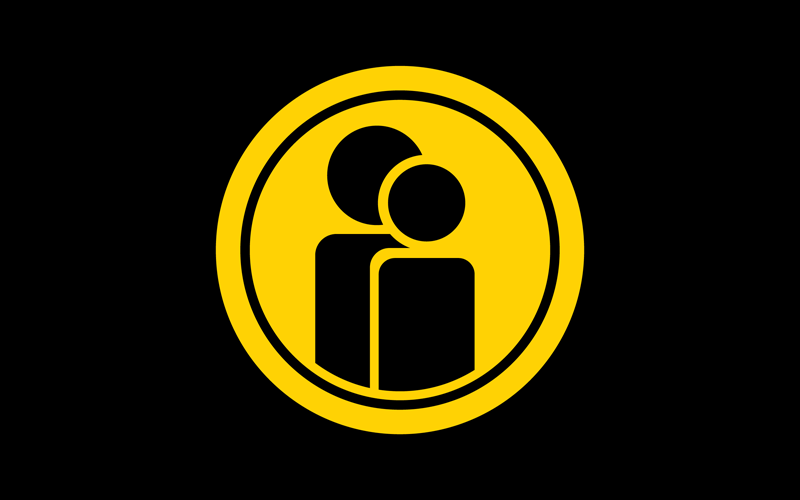 Title:

Senior Military Instructor (SMI)
Department:

Department of Military Science and Leadership (ROTC)

Email address: Email me

Phone: (828) 262-2799