Major (Retired) Eric B. Church was commissioned into the Field Artillery branch from Appalachian State University with a Bachelor of Arts degree in History in 1997. His military education includes the Command and General Staff College, Human Resources Plans & Operations Course, Human Resources Management Course, Combined Army Services and Staff School, United States Senior Customs Border Clearance Agent Course, Field Artillery Officer Basic and Advanced Course.
Major Church's assignments include: A & B Battery, 1st Battalion 77th Field Artillery Regiment at Ft. Sill, OK. Division Artillery, 2nd Infantry Division, Camp Stanley, Korea. United States Army-Europe, G3, Heidelberg, Germany. 293 Base Support Battalion, Mannheim, Germany. United States Army-Europe, G1, Heidelberg Germany. 4th Psychological Operations Group, Ft. Bragg, NC. 170th Infantry Brigade, Baumholder, Germany, 1st Human Resource Sustainment Center, 21st Theater Sustainment Command, Kaiserslautern, Germany, Army Central Command, G1, Camp Arfijan, Kuwait, and 21st Theater Sustainment Command, G1, Kaiserslautern, Germany.
His awards include the Army Meritorious Service Medal, the Army Commendation Medal, the Army Achievement Medal, the Southwest Asia Service Medal, the Global War on Terrorism Service Medal, the Korean Defense Service Medal, the Army Service Ribbon, the Overseas Ribbon, Parachutist Badge and Irish Airborne wings.
On January 2016 MAJ Church retired and currently lives in Ashe County.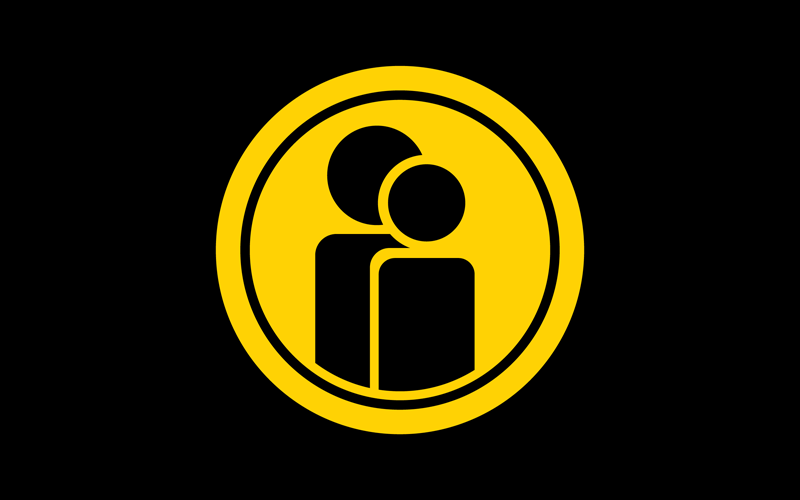 Title:

Human Resource Officer
Department:

Military Science and Leadership

Email address: Email me

Phone: (828) 262-2996
Office address
Varsity Gym
Mailing address
530 River Street, Appalachian State, Boone, NC 28698