Major Pete Beamer was commissioned into the Field Artillery branch from Norwich University, Military College of Vermont with a Bachelor of Arts degree in History in 2008.
After graduating the Field Artillery Officer Basic Course at Fort Sill, OK, Major Beamer proceed to Fort Carson, CO where he was assigned to 3rd Battalion 29th Field Artillery Regiment, 3rd Brigade Combat Team as a Platoon Leader. He then transferred to 1st Battalion 8th Infantry Regiment where he was a Fire Support Officer for an armor Company and deployed with them in support of Operation Iraqi Freedom and later Operation New Dawn. MAJ Beamer returned to Ft. Sill, OK for the Field Artillery Captain's Career Course and once graduated was assigned to Ft Stewart, GA. There, he deployed with the 3rd Infantry Division Headquarters in support of Operation Enduring Freedom to Afghanistan as the Regional Command – South Fire Support Officer. MAJ Beamer returned to Ft Stewart and was assigned to 3rd Battalion 69th Armored Regiment, 1st Armored Brigade Combat Team as the Fire Support Officer. While there, the Battalion deployed to Germany in support of Operation Atlantic Resolve. He would again deploy to Atlantic Resolve with A Battery "Automatic Steel", 1st Battalion 41st Field Artillery Regiment as the Battery Commander. The Battery would have the distinction of being the first American Artillery to live fire in the country of Latvia and the first mechanized artillery to live fire in the country of Estonia since the Soviet Union's occupation. Once rounds complete as a Battery Commander, MAJ Beamer was assigned to 1st Battalion 1st Special Forces Group forward stationed in Okinawa, Japan. There, he supported operations, activities, and investments across Indo-Pacific Command and deployed in support of Operation Pacific Eagle – Philippines.
MAJ Beamer's military education includes Basic Officer Leadership Course I & II, Field Artillery Officer Basic and Captain's Career Courses, Paladin Commander Course, Joint Fires Observer Course, Joint Firepower Control Course, Precision Fires Weaponeering and Collateral Damage Estimation Courses, and Special Operations Terminal Attack Controller Course. His military awards include the Bronze Star Medal, Meritorious Service Medal, Iraq Campaign Medal, Afghanistan Campaign Medal, Global War on Terror Expeditionary Medal, and Meritorious Unit Citation.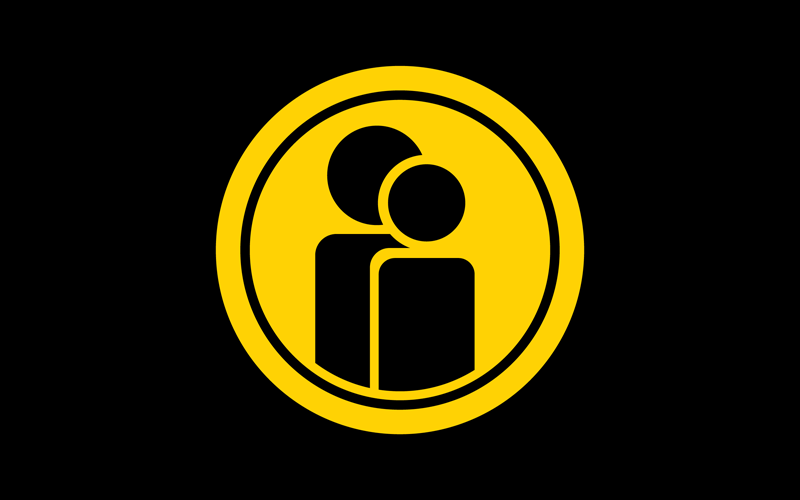 Title:

Executive Officer and Training Instructor

Email address: Email me

Phone: (828) 262-7227