Lieutenant Colonel (Retired) D.J. Weatherford was commissioned into the Field Artillery branch as a Distinguished Military Graduate from Appalachian State University in 1988. He has received a Masters in International Relations from Troy University and a Masters in History from Norwich University. His military education includes the Joint Staff Course, Command and General Staff College, Field Artillery Officer Basic and Advanced Course, the Civil Affairs Officer Course, the United States Army John F. Kennedy Special Warfare Center and School (USAJFKSWCS) Regional Studies Course, the Ranger Course, the Portuguese Language Course, and both the basic and Joint Psychological Operations (PSYOP) course. Prior to his retirement LTC Weatherford was selected for the Army's Senior Service College at Carlisle, Pennsylvania.
Lieutenant Colonel Weatherford's assignments include: Company and Battalion Fire Support Officer (5-9 INF), Brigade Targeting Officer, Firing Battery Executive Officer and Firing Battery Commander (B Battery) for 5th Battalion, 11th Field Artillery of the 6th Infantry Division at Ft Wainwright, Alaska. Battalion Fire Support Officer (1-506 PIR) and Target Acquisition Battery Commander for 2nd Infantry Division, Republic of Korea. After training at USAJFKSWCS he served as a Psychological Operations and Civil Affairs Assignment Officer at Human Resources Command in Alexandria, Virginia. LTC Weatherford then served in 9th PSYOP Battalion (A) as the Commander of Tactical PSYOP Detachment 910 and PSYOP Development Detachment 91 prior to Commanding Alpha Company, 9th PSYOP Battalion from June 2001-July 2002. Post attendance at Command and General Staff College he served as the Executive Officer of the 6th PSYOP Battalion (A). Next he was assigned to the Human Factor's Analysis Center of the Defense Intelligence Agency in Washington DC. Battalion Command selected, he returned to 9th PSYOP Battalion (A) as the Battalion Commander from 2007-2009. Following Command he served as the Chief of Information Operations for Combined Forces Special Operations Component Command – Afghanistan in Kabul. Lieutenant Colonel Weatherford retired after 22 years in the Army as Deputy Commander of the 4th PSYOP Group (A).
His awards include the Legion of Merit, the Bronze Star, the Defense Meritorious Service Medal, the Army Meritorious Service Medal, the Army Commendation Medal, the Army Achievement Medal, the National Defense Service Medal, the Afghanistan Campaign Medal, the Southwest Asia Service Medal, the Kosovo Campaign Medal, the Global War on Terrorism Service Medal, the Korean Defense Service Medal, the Army Service Ribbon, the Overseas Ribbon, the NATO Medal, the Saudi Arabian Kuwait Liberation Medal, and the Kuwaiti Liberation Medal. LTC Weatherford badges include Ranger, Parachutist, Defense Intelligence (while assigned to DIA) and Polish Airborne. He has been inducted in the Honorable Order of St. Barbara and awarded the General McClure Silver Medallion.
On 1 March 2011 LTC Weatherford retired and currently spends time between Lake Norman and Sugar Mountain with his family.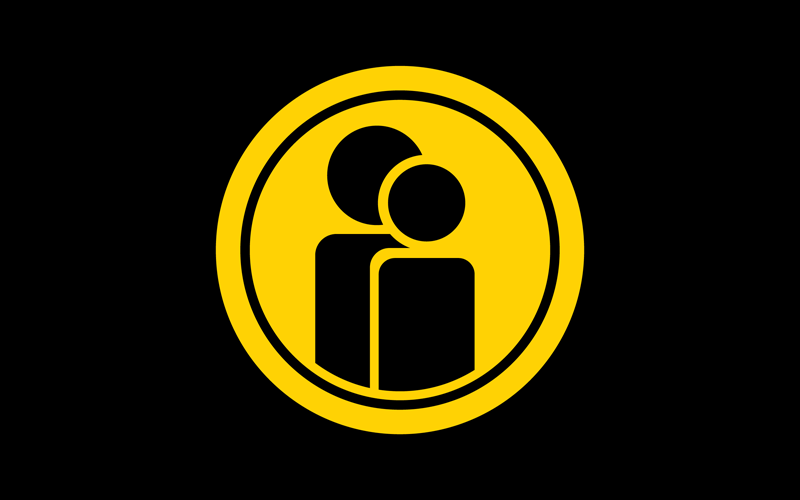 Title:

Enrollment/Scholarship Officer and Freshman Instructor
Department:

Department of Military Science and Leadership (ROTC)

Email address: Email me

Phone: (828) 262-2994
Office address
Varsity Gym Room 301