CPT Steven Pressley grew up in Albemarle, North Carolina. He attended college at the University of North Carolina at Chapel Hill and graduated with a Degree in Peace, War, and Defense studies. After graduation, he joined the United States Army in June 2010 and received his commission through Officer Candidate School in November 2010.
Following the Ordnance Officer Basic Course, he was assigned to HHC, 4th Battalion, 162nd Infantry Brigade in Fort Polk, Louisiana. While assigned as the Headquarters Company Executive Officer he was integral in the day to day operations of training and preparing Security Forces Advisors for deployment to Iraq and Afghanistan. In February 2014 CPT Pressley deployed as a Security Force Advisor for the Afghan National Army in Kandahar, Afghanistan. Following deployment, he served as the brigade operations officer for the 162nd Infantry Brigade.
After attending the Logistics Combined Captain's Career Course, CPT Pressley was assigned as the CUOPS Battle Captain for Current Operations within the 593d Expeditionary Sustainment Command. There he had the opportunity to augment USFK during an UFG exercise in Korea before being selected for command. From 2016 to 2018 CPT Pressley was in command of the Headquarters and Headquarters Detachment of the 504th Military Police Battalion, 42nd Military Police Brigade. During this time the detachment supported multiple battalion and brigade training exercises and deployments to the Yakima Training Complex, Cougar Rage in Canada, and to Yama Sakura 73. From 2018 to 2021 CPT Pressley was assigned as the Operations Officer for the 835th Transportation Battalion, 599th Transportation Brigade, located at Naha Military Port, Okinawa, Japan. In this capacity he supported operations across the INDOPACOM AOR supporting multiple Joint and Bilateral exercises and day to day surface deployment for USFJ units.
CPT Pressley's awards and badges include the Meritorious Service Medal (1OLC), the Army Commendation Medal (3OLC), the Army Achievement Medal (1OLC), the National Defense Service Medal, the Global War on Terrorism Expeditionary and Service Medals, the Army Service Medal, the Overseas Medal and the Parachutist's Badge.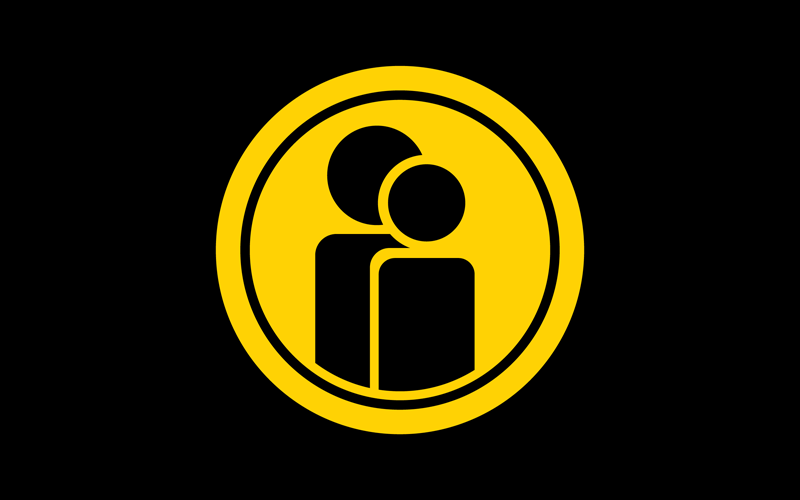 Title:

Executive Officer and Training Instructor

Email address: Email me

Phone: (828) 262-7227