SFC Hamilton joined the Army out of Sylva, North Carolina on 11 June 2002. He attended basic training at Ft Benning, Georgia with A/1/38 INF Regiment. He was assigned as a 91W (Combat Medic) to 2/327 INF Regt. at Ft Campbell, KY in January 2003. He was assigned to a medevac squad during the initial months of the invasion into Iraq and later served as the Senior Line Medic for A/2/327 INF Regt. After successful completion of Special Forces Assessment and Selection and the Special Forces Qualification Course in 2007 he was assigned to Operational Detachment Bravo 1220, 2nd BN, 1st SFG (A) in April of 2007. He served on ODA 1231 from September of 2007 until February of 2009 where he was assigned as a Junior Engineer Sergeant. While on ODA 1231 SFC Hamilton deployed on 2 combat rotations and various training exercises. After his time as an Engineer Sergeant on ODA 1231 SFC Hamilton returned to Fort Bragg to attend the 18D course (Special Forces Medical Sergeants Course). Upon Completion of SFMS SFC Hamilton returned to A/2/1 SFG(A) and served on ODA 1216 from June of 2010 to OCT 2013 as the teams Senior Medical Sergeant. While on ODA 1216 SFC Hamilton deployed on 2 combat rotations and multiple other OCONUS deployments. November 2013 SFC Hamilton was assigned to the JFKSWCS (John F. Kennedy Special Warfare Center and School) Fort Bragg, NC. From November 2013 to June 2014 he served as the North Field Team Senior Medic and Assistant Operations Sergeant for D/1/1 SWTG (A) Robin Sage. From July 2014 to November 2016 he served as the Company Senior Medic and Operations NCO for D/2/1 SWTG (A) Range 37.
SFC Hamilton is a graduate of the Air Assault School, Airborne School, Static Line Jumpmaster, Special Forces Engineer Sergeant Course, Special Forces Medical Sergeant Course, SERE High Risk (Level C), Special Forces Advanced Reconnaissance Target Analysis and Exploitations Techniques Course, Basic Military Mountaineering Course, Special Operations Instructor Course, Basic Leaders Course, Advanced Leaders Course and Senior Leaders Course.
SFC Hamilton's awards and decorations include; Special Forces Tab, Combat Infantryman Badge, Combat Medical Badge , Air Assault Badge, Parachutist Badge, Bronze Star Medal, Army Commendation Medal x 5, Joint Service Achievement Medal, Army Achievement Medal x 2, Valorous Unit Award, Meritorious Unit Citation, Army Good Conduct Medal x4, National Defense Service Medal, Afghanistan Campaign Medal-CS, Iraq Campaign Medal-CS x 3, Global War on Terrorism Expeditionary Medal, Global War on Terrorism Service Medal, Non-commissioned Officers Professional Development Ribbon, Army Service Ribbon, Overseas Service Ribbon and the NATO Medal.
SFC Hamilton is married and has one child.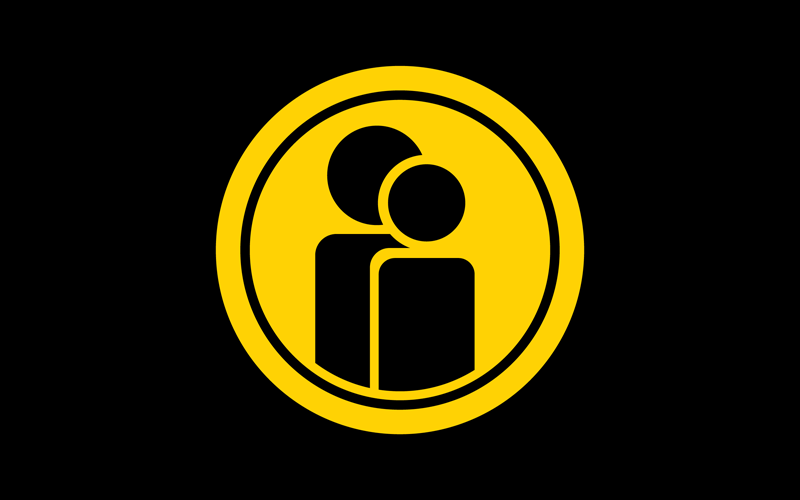 Title:

Senior Military Instructor (SMI)
Department:

Department of Military Science and Leadership (ROTC)

Email address: Email me

Phone: (828) 262-2895