MAJ Herlick enlisted in the United States Marine Corps in 1988 and the Army in 1994. During this time he served as a Rifleman, Team Leader, Squad Leader, Long Range Surveillance Team Leader and Platoon Sergeant, and Long Range Surveillance Instructor. He has deployed in support of Operation Desert Shield, Storm and Sabre, KFOR and other operations.
MAJ Herlick commissioned as a second lieutenant in the Infantry after completion of Officer Candidate School in December 2006. After graduating from the Infantry Basic Officer Leaders Course, CPT Herlick was assigned to the 1st Battalion (BN), 327th Infantry Regiment, 1st Brigade Combat Team (BCT), 101st Airborne (ABN) Division (DIV) and met his unit in FOB McHenry, Iraq and served as a Rifle Platoon Leader in support of OIF 05-06. After redeployment, he served as a Company Executive Officer for B Co. (Bushmasters) 1-327IN, where he deployed to Iraq in support of OIF 07-09. While in Iraq, CPT Herlick also served as the Assistant BN Operations Officer (A-S3). Upon redeployment, he assumed command of C Co. (Coldsteel) 1-327IN until being assigned to the Armor Captains Career Course at Fort Knox, Kentucky. Upon graduation, he was again assigned to the 101st ABN DIV, assumed command of F Co. (Pathfinders), 4-101 Aviation Regiment and deployed to Afghanistan in support of OEF 11. His next assignment was the commander of the Reconnaissance and Surveillance Leaders Course at Fort Benning, Georgia. His next assignment was as the A-S3 for the 316th Cavalry Brigade, where he served until his present assignment.
MAJ Herlick is a graduate of the Primary Leadership Development Course, Basic Noncommissioned Officers Course, Advanced Noncommissioned Officers Course, Airborne Course, Jumpmaster Course, Pathfinder Course, Military Free Fall Course, Air Assault Course, Long Range Surveillance Leaders Course and Ranger School.
MAJ Herlick's awards and decorations include the Bronze Star (1 oak leaf cluster), Meritorious Service Medal, Army Commendation Medal (4 oak leaf clusters), Army Achievement Medal (3 oak leaf clusters) and the Combat Action Ribbon. He has also been awarded the Expert Infantryman Badge, Combat Infantryman Badge, Master Parachutist Badge, Pathfinder Badge, Military Free Fall Badge, Air Assault Badge, German Schutzenschnur Badge, Belgian and Irish Parachutist Badges and Ranger Tab.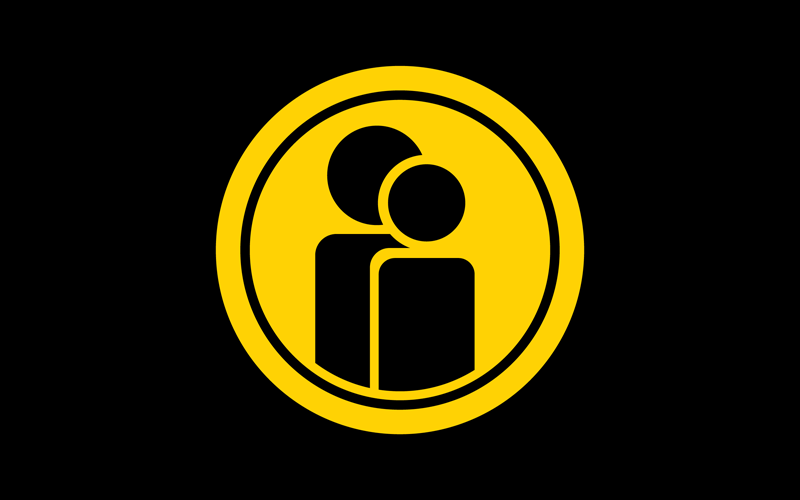 Title:

Instructor
Department:

Department of Military Science and Leadership (ROTC)

Email address: Email me

Phone: (828) 262-7227