Captain Jake Roeschen was born on February 18, 1991 in Baytown, TX. He first entered the military by enlisting in the Texas National Guard in 2008. Soon after graduating basic training, CPT Roeschen joined the Corps of Cadets at Texas A&M University. He graduated and commissioned from Texas A&M in December 2012 with a Bachelor's of Science degree in Agriculture Development. CPT Roeschen entered active duty service in February 2013 as a Second Lieutenant in the Transportation Corps. Following the Basic Officer Leader Course, CPT Roeschen was assigned to the 82nd ABN DIV. CPT Roeschen's assignments include:
Maintenance Platoon Leader in 2-501st PIR, 1 BCT, 82nd ABN DIV;
Company Executive Officer for B CO, 307th BSB, 1 BCT 82nd ABN DIV;
Company Executive Officer in 2-504th PIR, 1 BCT 82nd ABN DIV.
While assigned to the 82nd ABN DIV, he supported the Global Response Force readiness for the majority of his time at Fort Bragg, NC.
CPT Roeschen commanded 1st BN FSC since October of 2017. While in command, he deployed in support of Operation INHERENT RESOLVE and supported the fight against ISIS. His military education includes the Combined Logistics Captains Career Course, Basic Airborne Course, Air Assault School and Ranger School. CPT Roeschen's military awards include the Meritorious Service Medal, Army Commendation Medal (1 Oak Leaf Cluster), Army Achievement Medal, Global War on Terrorism-Service Medal, Parachutist Badge, Air Assault Badge, and the Ranger Tab.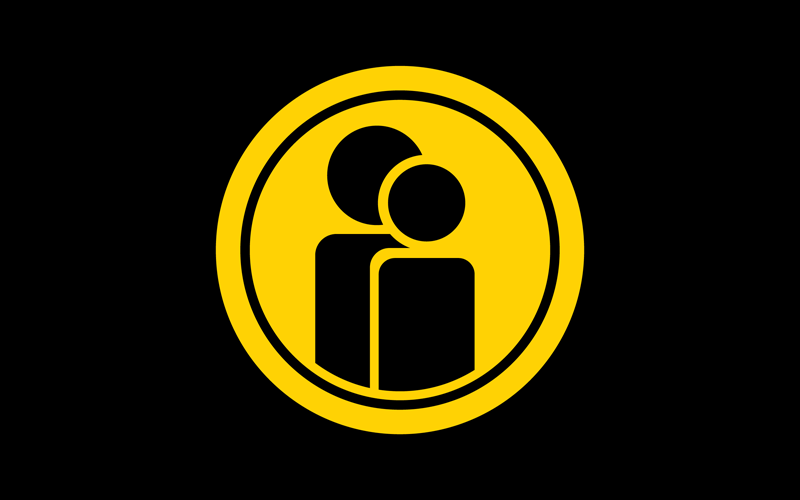 Title:

Training Officer and Instructor
Department:

Department of Military Science and Leadership (ROTC)

Email address: Email me

Phone: (828) 262-2993